Bob's Onsite Computer Repair
We conveniently diagnose and provide computer repair onsite at your home or business. Call us to schedule a service call or for an estimate. 
Check out our Google business page, reviews, and overall business rating by clicking

here

.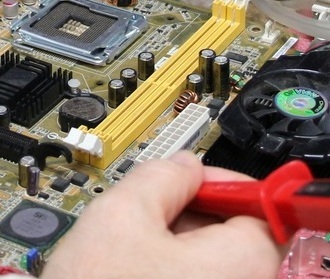 List of Most Common Services
Computer Repair / PC Repair - Desktops and Laptops

Hardware and Software Installation and Troubleshooting

Custom Built Desktops - We'll Build the Best Based on your Budget!

Windows Operating Systems - Upgrade to Windows 10 today!

Virus/Malware/Ransomware Removal and Anti-Virus/Malware Software

Automated Data Backup - Never forget to backup your data again!

Home Networking of both wired and wireless devices / Printer Setup 

Windows Login Password Reset (Windows XP to Windows 10)

Tune-Up : We'll Get Your Computer Running Like It's New Again!

If you need something not listed, please call us and ask. We probably do it!