Bob's Onsite Computer Repair
5 out of 5 star Google and Yelp customer review rating!
Customer satisfaction is our top priority and we do everything we can to make sure our customers are happy with our services.
A business's reviews and customer feedback should be your main concern when making a decision on which one to use for the very first time. 
That is why we encourage you to take the time to read what our customers have to say about us below and you can also visit our Google business page where you will find un-filtered reviews from a third party source by clicking 
here
.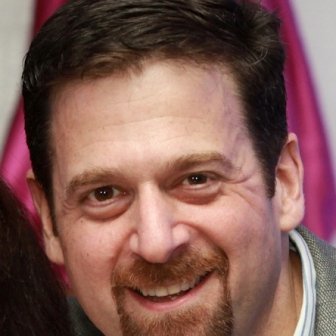 Insight Catastrophe Group
Aug 15, 2017
Bob performs setups of computers and various technologies for our company. He is punctual, neat and very thorough. We are very happy with the service Bob provides and highly recommend him for your business IT needs!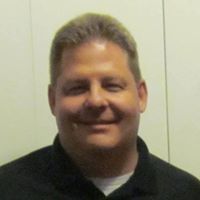 LifeSpan Behavioral Health
2017
Bob came the same day I called and had my business computer up and running by the end of the day. Excellent customer service. Would definitely recommend him to family and friends!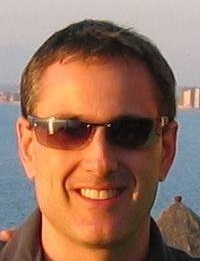 Bob knows computers! He was very helpful in explaining the process as well as being prompt & professional. Definitely recommend Bob to anyone having computer issues.

Bob was very helpful. I had been the victim of a Microsoft Support Pop-up Scam. Bob not only fixed my computer but also educated me on how to not fall victim to other computer scams. He was knowledgeable and professional.

I don't know what I would've done if Bob's was not around when I needed him! Professional, courteous, honest and knew exactly what he was doing.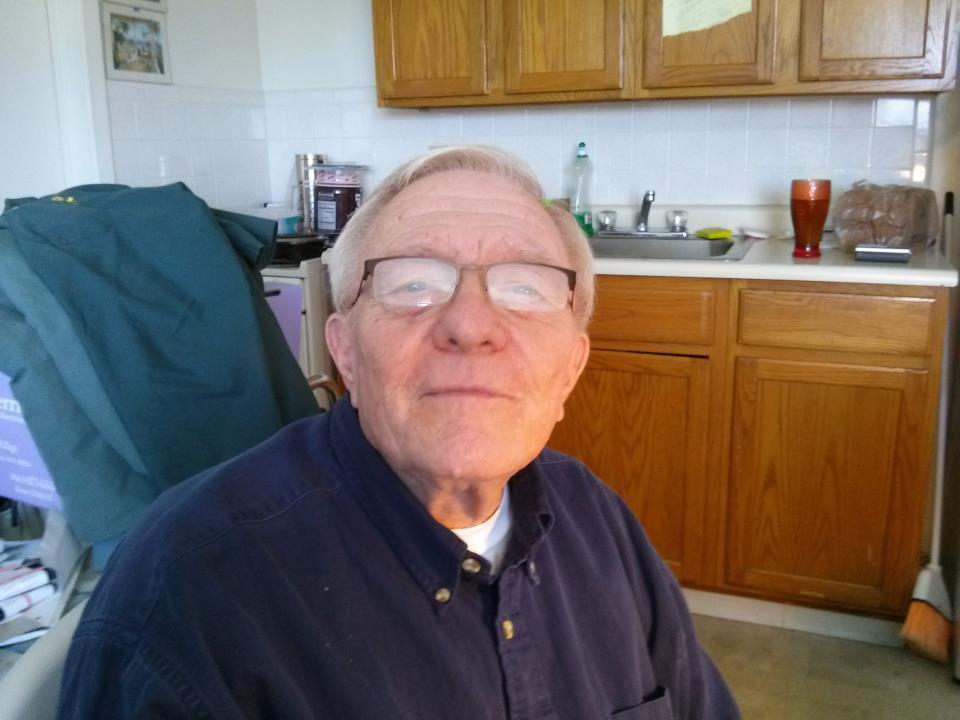 Bob recently spent the whole afternoon going over all my computer problems with me and replaced or corrected all the things as we had discussed. I found his work to be impeccable and done to my complete satisfaction. Please give him a chance and let him prove to you that his twenty years in the computer business is paying off to help people every day!!